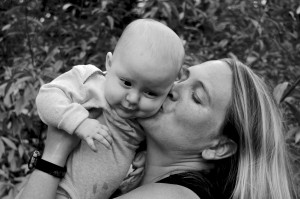 2018 Workshop
Becoming a Love and Logic Parent
Asheville, North Carolina
This workshop will use hands-on-learning to help you gain practical skills in the Love and Logic method. Love and Logic uses humor, hope, and empathy to build healthy adult-child relationships. Love and Logic's unique approach unlocks the secrets of successful parenting. You will learn specific "how-to's" of successful parenting, not just theoretical concepts.
During this workshop there will be plenty of time for questions and class discussion. Beth uses an experiential approach and believes the best lessons are leaned with in context of stories and real life situations.
A Four Week Workshop 
January 30th, 2018 – Class #1
February 6th, 2018 
– Class #2
February 13th, 2018 
– Class #3
February 20th, 2018 
– Class #4
2 different sessions to fit your schedule
Morning Session (
9:30 am – 11:30 am
) OR  Evening Session (
6:00 pm – 8:00 pm
)
Cost
$140 Per person. This covers the entire workshop which includes all 4 days. Plus materials fee.
Registration is Open – sign up soon as this workshop fills fast
Looking Forward to Having you in the Workshop.