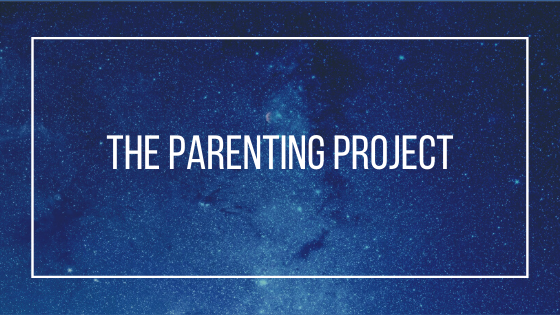 We were not made to parent in isolation. Or have all the answers on how best to parent our kiddos and create positive family culture. But it is in our ancestral DNA to gather in groups and support each other, while we navigate the beautiful and at times winding road of parenthood.
The intent of The Parenting Project is to provide the social structure and teach pieces to support your parenting journey. For 4 weeks we will come together as a small intentional community of 10 people. To connect, to validate our experiences as parents, to learn and to be held accountable, as we make the changes in ourselves and our families that we desire.
To create the optimal conditions to learn and develop, The Parent Project is limited to just 10 participants per group. There will be a morning group and an evening group for your convenience (only 10 people per group).
Great Learning Happens in Groups. Collaboration is the stuff of Growth (Sir Ken Robinson)
Details for the Parenting Project
It runs over 4 consecutive Tuesdays
April 21
April 28
May 5
May 12
2 Time Slots to Choose From
9:30 am to 11:30 am OR 6:00 pm to 8:00 pm
Cost: $195 per person
Where: Lenoir-Rhyne 36 Montford Ave Asheville, NC 28801
Space is limited to 10 participants per group – so click below to register and book your seat. Once it fills I will add you to a wait list in case someone drops out.